The latest on DD&B Construction…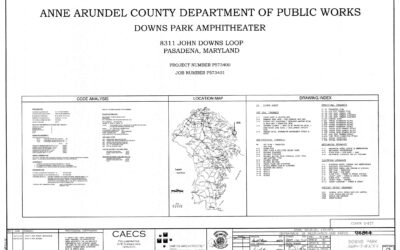 DD&B is the low bidder on the Amphitheater project for Anne Arundel County, Maryland. This successful bid is for a unique Downs Park Amphitheater ground-up project. The project is being built within a wetland region and consists of unique wood...
Learn more about DD&B Construction, Inc.