Office Building & Retail Construction
Building to Support a Bright Future for Business
DD&B Construction
Clear Communication.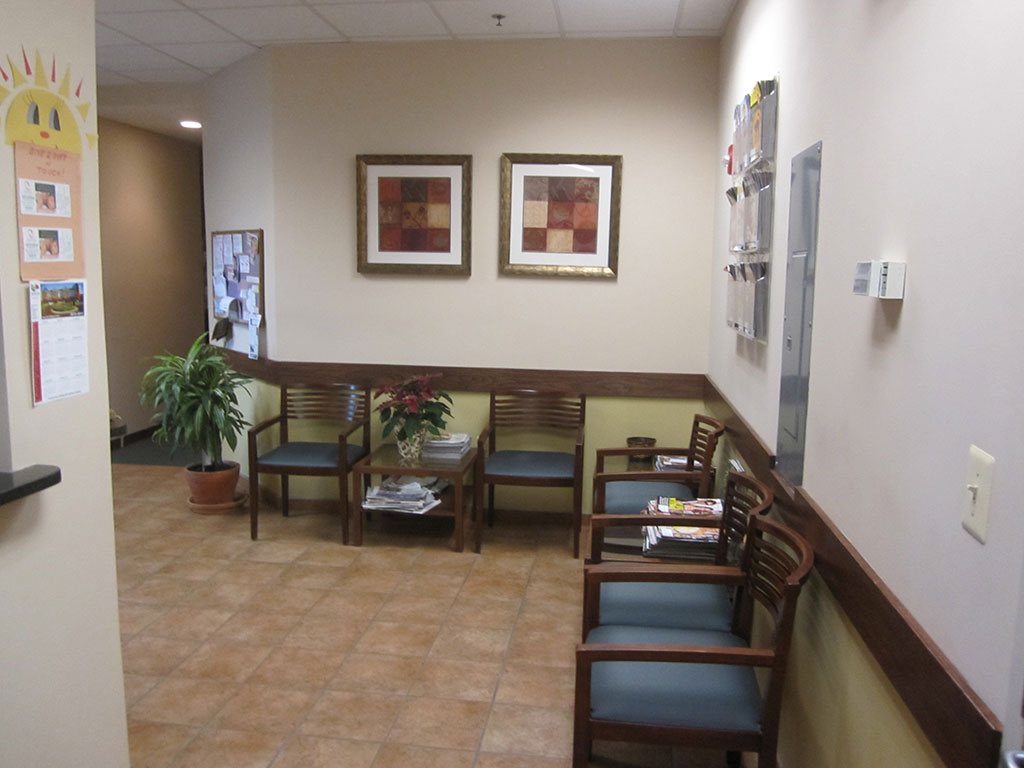 Retail/Office Construction
As general contractors engaged in commercial construction, DD&B Construction knows that office buildings and retail centers help build commerce in this country. Creating a safe, comfortable, and energy-efficient place to transact business is beneficial to the owners of the buildings we construct, as well as tenants and their customers.
Good communication is the key to meeting the needs of the many stakeholders involved in office building and retail center construction projects. Communication begins in the pre-construction phase and continues throughout the construction process. See examples of our commercial construction work here.
Contact Us Here
We look forward to discussing your upcoming projects with you.
Testimonials
View our many testimonials from retail owners here.
Learn More About Our Expertise
Interior Fit-Outs & Finishes