Multi-Family Residential Construction
Apartments and Condos Built for Happy Clients & Their Tenants
DD&B Construction
Custom Homes. Multi-Family Residences.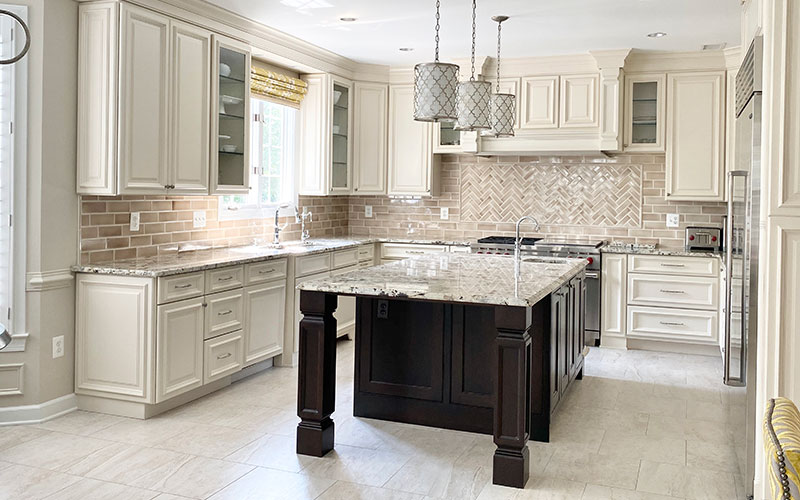 Residential/Multi-Family Construction
DD&B Construction is a commercial builder of multi-family residences. We have also built some custom homes for select clients.
We are turn-key builders of apartments, condos, and buildings designed for mixed-use. These projects must be constructed with the needs of the people and families that will eventually live in them. We take great pride in building comfortable, safe homes for Americans.
Contact Us Here
We look forward to discussing any upcoming residential construction projects with you.
Testimonials
View our many testimonials from residential owners here.
Learn More About Our Expertise
Interior Fit-Outs & Finishes