DD&B Construction
Our Progress in Pictures
From the launch of our offices in Gaithersburg, Maryland, DD&B Construction has been engaged primarily in commercial construction. Now we have branched out to serving communities throughout the Mid-Atlantic region as well as the Southwest and Western United States. We have a regional office in San Antonio, Texas to better respond to clients in that part of the US.
Our work as commercial builders focuses on the turn-key construction of hotels and resorts, office, retail and mixed-use commercial buildings and multi-family apartments and condos. We have also served as general contractors on government projects, schools, and churches/religious centers.
DD&B Construction is proud of what we have accomplished for clients and the communities they serve. We hope you enjoy viewing photos of our work.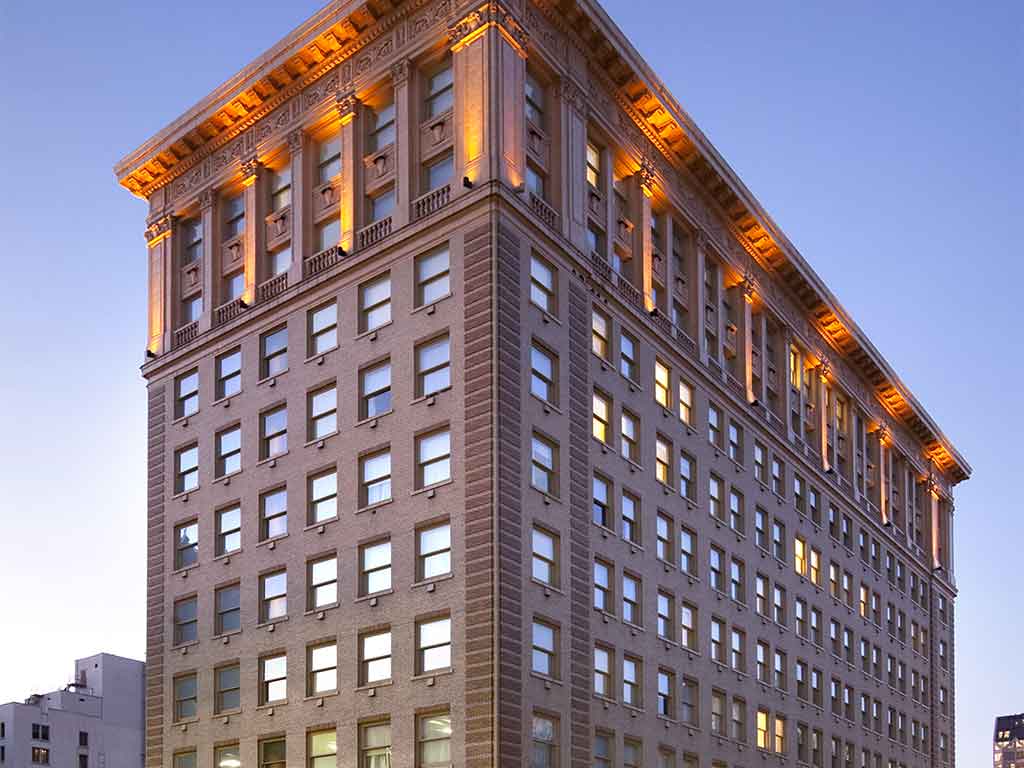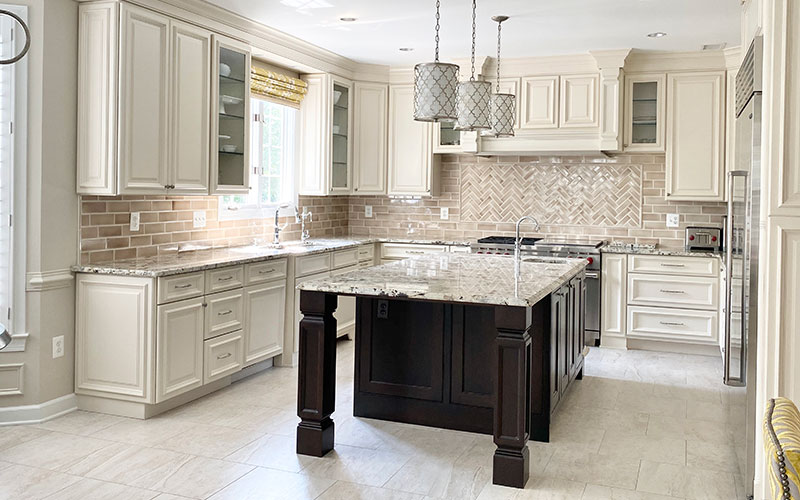 Residential/Multi-Family Construction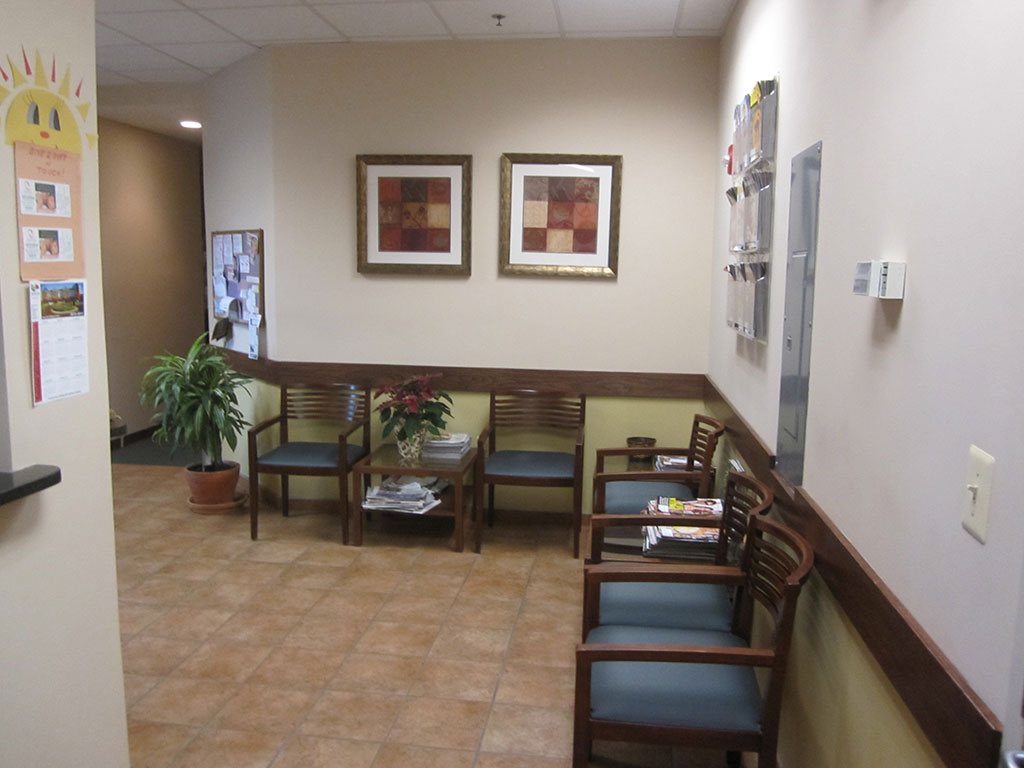 Retail/Office Construction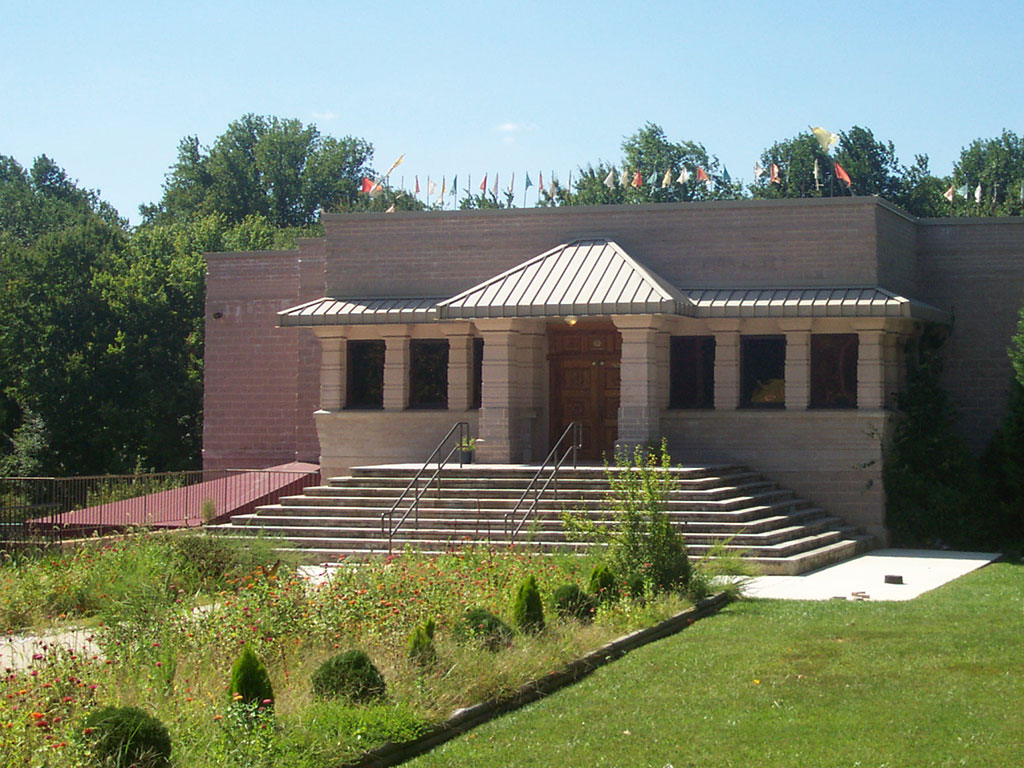 Civic/School/Church Construction
"Projects have been completed on time and within budget… quality of the construction has been excellent."
Tom Herman, Senior Vice President
Senior Commercial Banker
WesBanco, Bowie, MD
Learn More About Our Expertise
Interior Fit-Outs & Finishes