Examples of Hotel Construction for the Hospitality Industry
DD&B Construction
The General Contractor of Choice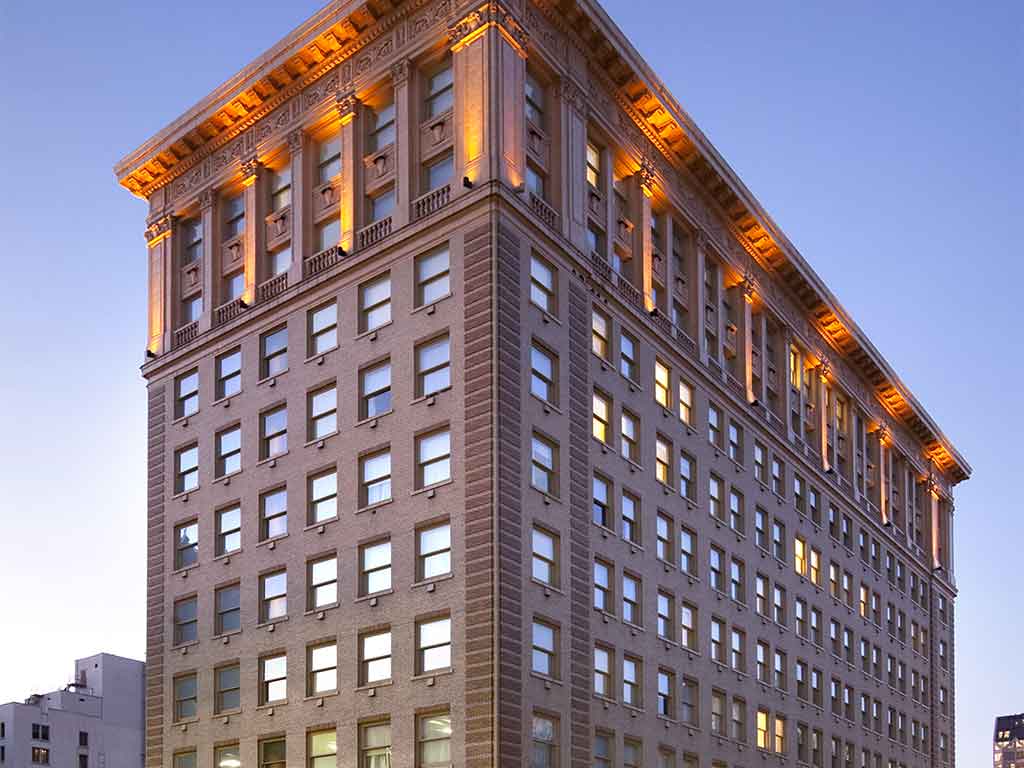 DD&B Construction is the general contractor of choice for many companies in the hospitality industry that are building hotels and resorts. Our exacting standards and 100% completion record since 1981 gives clients confidence that their hotel construction project will be successfully completed to their satisfaction every time.
We have constructed hotels for Marriott, Hilton, Holiday Inn Express, and Hyatt brands, as well as several other major hospitality brands.
Our expertise in high-rise construction, modular construction and interior fit-outs and finishes is especially valuable when building hotels. You will also see examples of historic restoration and renovation among our portfolio.
View Examples of our Latest Work
Contact Us Here
We look forward to discussing your upcoming projects with you.
Testimonials
View our many testimonials from hotel company executives here.
Learn More About Our Expertise
Interior Fit-Outs & Finishes