Civic, School & Church Construction
Helping Communities Better Serve Residents
DD&B Construction
Improving Communities Across the Country.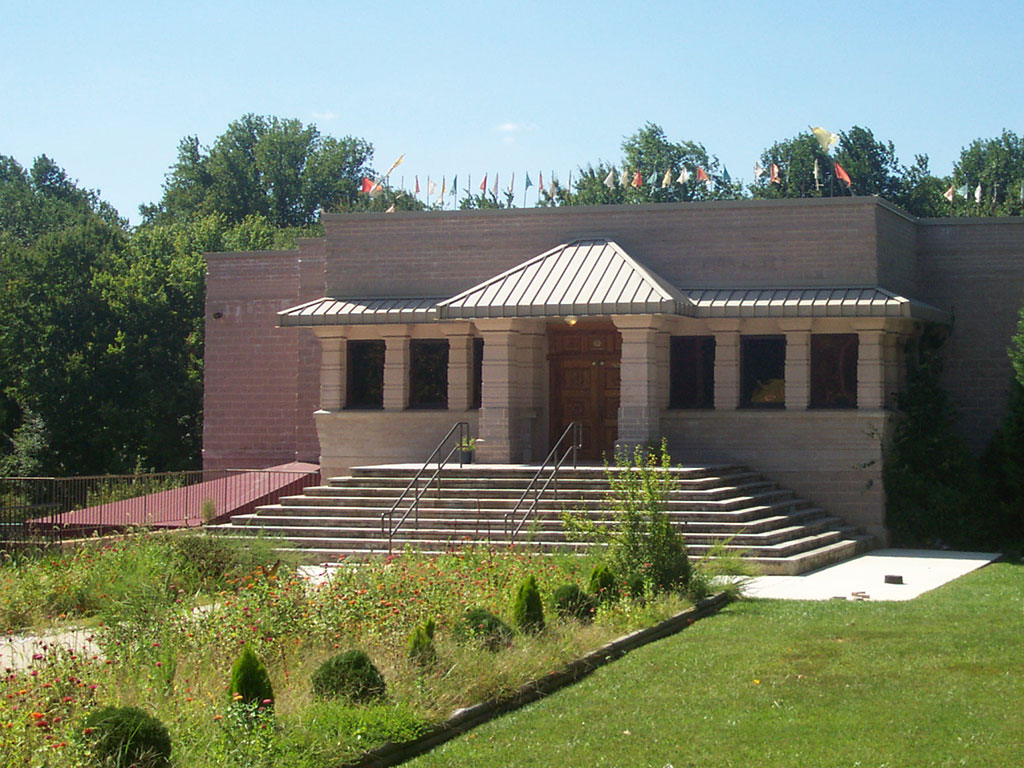 Civic/School/Church Construction
DD&B Construction is proud of the work we have done to improve communities across the nation. We have been selected as the general contractor for numerous government contracts and have built schools and other civic structures that serve residents. We have also built churches and places of worship in many cities.
See examples of our work on civic construction projects here.
Contact Us Here
We look forward to discussing your upcoming projects with you.
Testimonials
View our many testimonials from community partners here.
Learn More About Our Expertise
Interior Fit-Outs & Finishes